New Hunting Ammunition for 2019
Whether you're a waterfowler, big-game enthusiast, predator hunter, or rimfire aficionado, the new year is sure to have something designed specifically for you.
Whether you're a waterfowler, big-game enthusiast, predator hunter, or rimfire aficionado, the new year is sure to have something designed specifically for you.
______________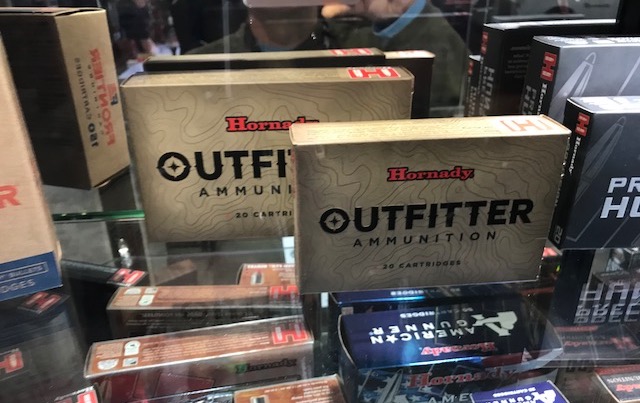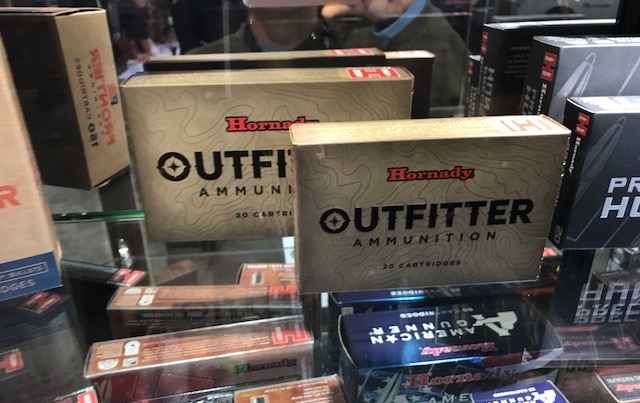 Photo by Scott Bernarde
It's tough to believe, I know, that after more than 150 years since the introduction of the first metallic cartridge, courtesy of Frenchman Louis-Nicolas Flobert in 1845, ammunition manufacturers continue to create new and better fodder for today's firearms. Variations on old favorites. Technological advancements in bullet design. In powders. Primers. Wads. Shot. As much as the ammunition industry remains the same, it simultaneously changes. Radically.
In 2018 and now for 2019, a long list of ammunition manufacturers have brought to market their versions of the latest and greatest for the hunting community. Whether you're a waterfowler, big-game enthusiast, predator hunter, or rimfire aficionado, the new year is sure to have something designed specifically for you.
CENTERFIRE
Federal Premium


Federal Premium EDGE TLR
For 2019, the folks at Federal Premium are introducing perhaps the lengthiest list of new ammunition SKUs of anyone in the industry, with their 2019 centerfire offerings appearing almost limitless. Among these are the Berger Hybrid Hunter, with a high ballistic coefficient and superior accuracy, and available in 10 calibers from .243 Winchester to .300 WSM; the EDGE TLR, now in the wildly popular 6.5 Creedmoor and .280 Ackley Improved; and the Gold Medal Berger in .224 Valkyrie, .300 WinMag, and .300 Norma Magnum.
Hornady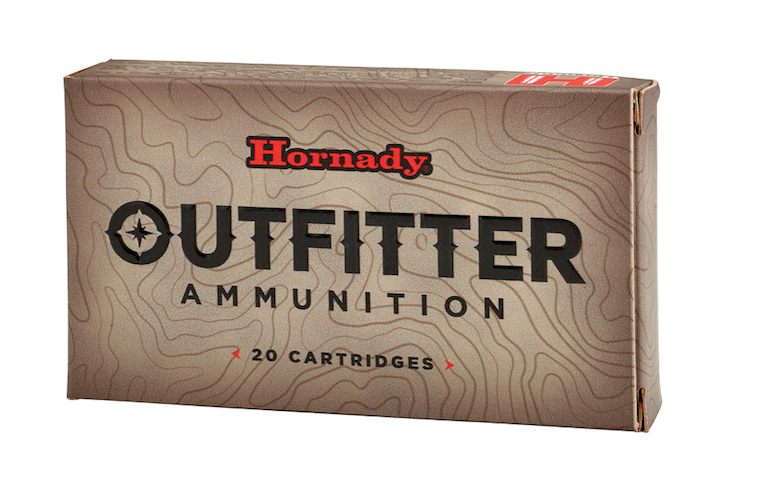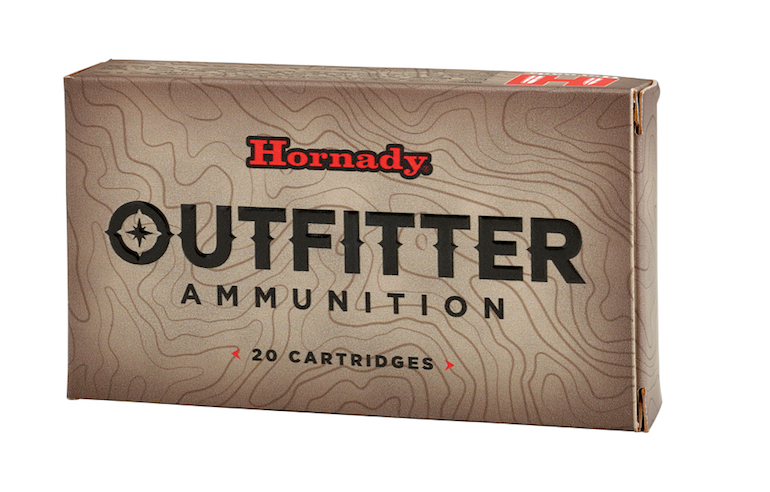 Hornady Outfitter
From the Backcountry to the Back 40, today's outdoorsmen and women know to trust their hunt to Hornady. And this trust comes easier now, thanks to the company's new Outfitter ammunition. Featuring corrosion-resistant nickel-plated cases, innovative watertight seal, and topped with Hornady's accurate GMX bullet, Outfitter ammunition is designed like the 21st Century hunter – Tough. Available in 12 loadings ranging from an 80-grain .243 Winchester to 250-grain .375 H & H Magnum.
Winchester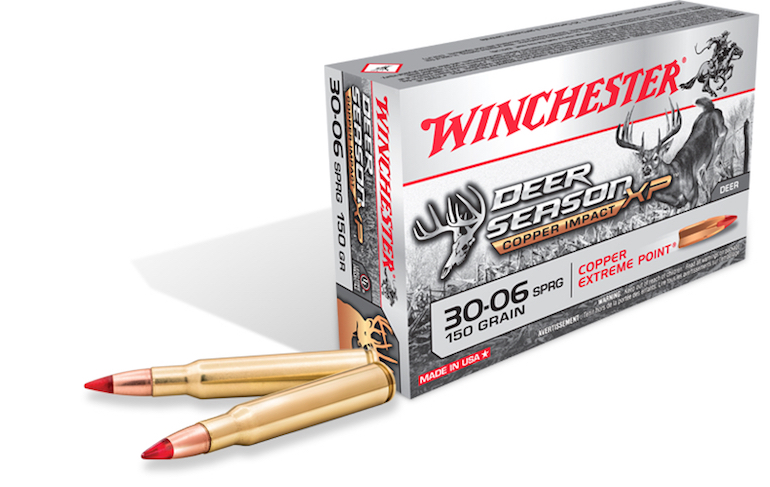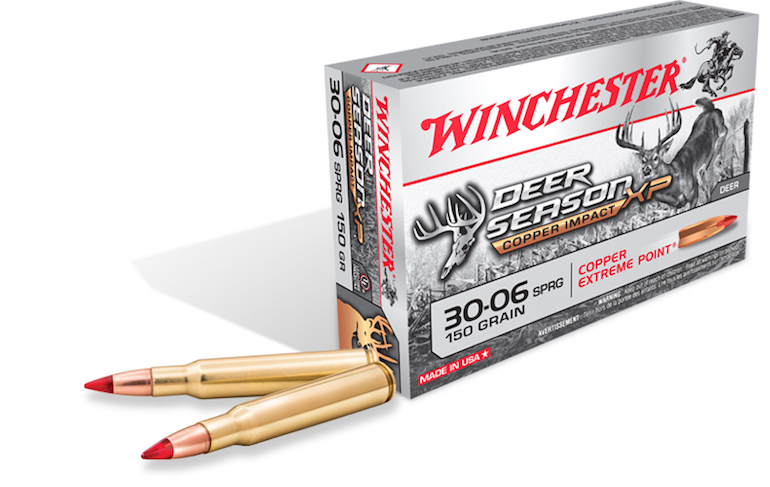 Winchester Deer Season XP Copper Impact
Winchester's Deer Season XP Copper Impact ammunition is engineered specifically for deer hunters. The Extreme Point, copper-solid bullet features an oversized impact diameter, which means more trauma, better energy transfer, and larger wound cavities. The solid-copper bullet design offers improved weight retention for deeper penetration, and a red, reinforced polymer tip for product differentiation from standard Deer Season XP loads. Additional features of this bullet include a streamlined ballistic profile and boattail for flat trajectory, and a hollow nose cavity for lethal, terminal performance.
Remington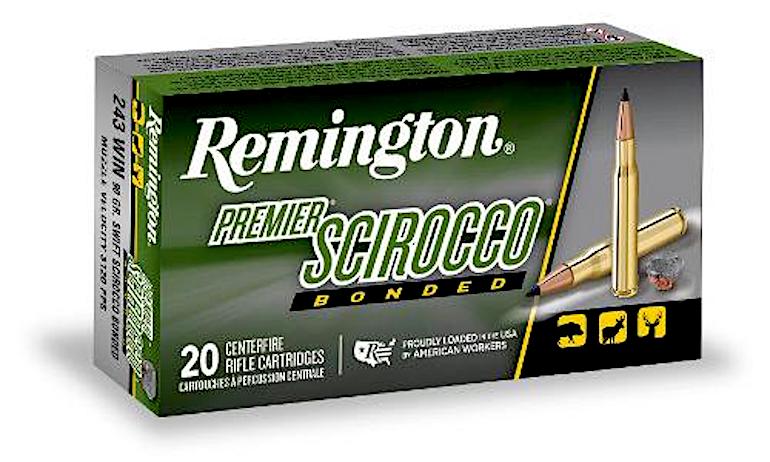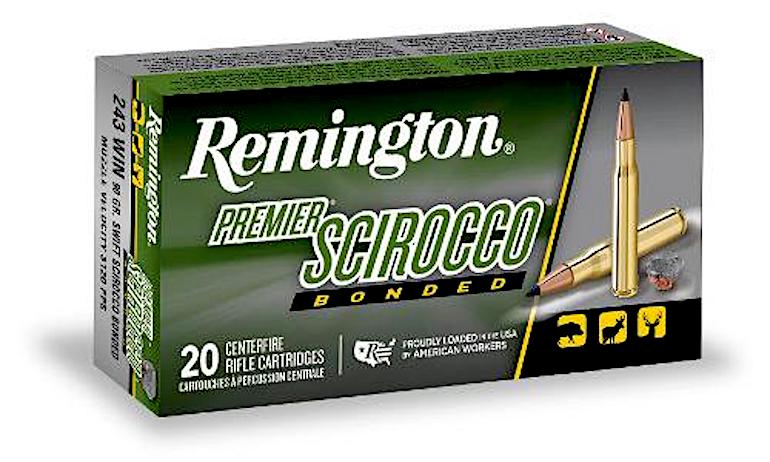 Remington Premier Scirocco Bonded
Big Green's Premier Scirocco Bonded is some of the most versatile and reliable big-game ammunition offered today. Factory-fresh brass is loaded with Swift Scirocco Bonded bullets, specially blended powders, and Kleanbore primers resulting in the highest quality performance. Swift's Scirocco bullets feature a precision-shaped polymer tip that defies frontal air resistance for less drag. A progressively tapered, heavy-based, pure copper jacket is bonded to the lead core for controlled expansion and maximum weight retention. A secant ogive bullet profile and boat tail base offers a high ballistic coefficient, while precise concentricity produces match grade accuracy.
RIMFIRE
CCI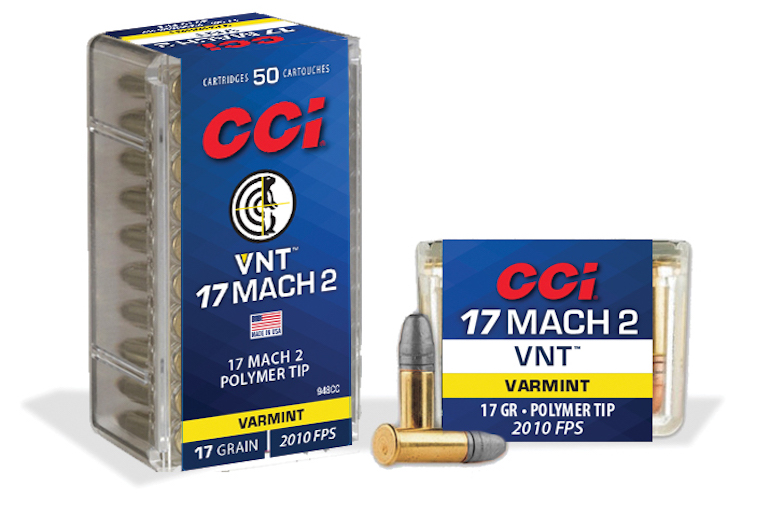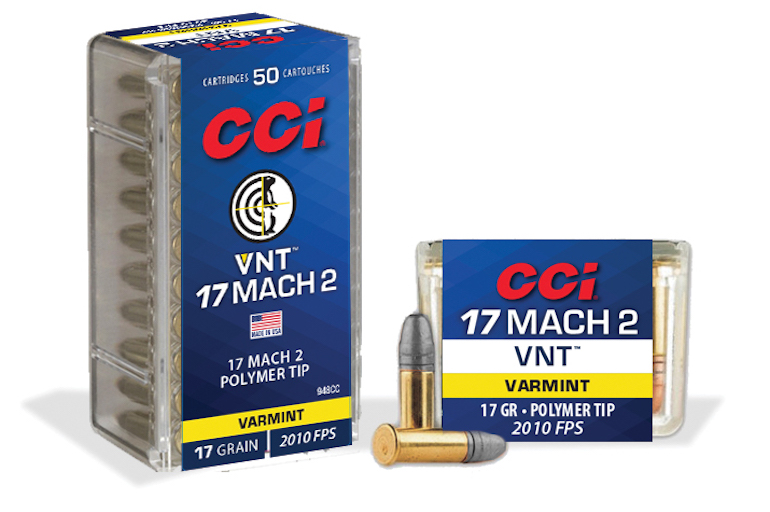 CCI VNT 17 Mach 2
From CCI comes a five-pack of new-for-19 rimfire offerings guaranteed to satisfy hunters from the range to the woods. The new rimfires include the VNT 17 Mach 2 17-grain; VNT 22 WMR 30-grain; Quiet-22 Semi-Auto 22LR 45-grain lead round nose; Clean-22 Standard Velocity 22LR 40-grain poly-coated lead round nose; and the Clean-22 High Velocity 22LR 40-grain poly-coated lead round nose. The new Clean-22 uses an exclusive polymer bullet coating to greatly reduce copper and lead fouling in the barrel without leaving a residue. It also cuts lead buildup in suppressors 60 to 80 percent. Both the Sub-Sonic and High Velocity loads feature a 40-grain round nose lead bullet with geometry that's been optimized for accuracy.
Lapua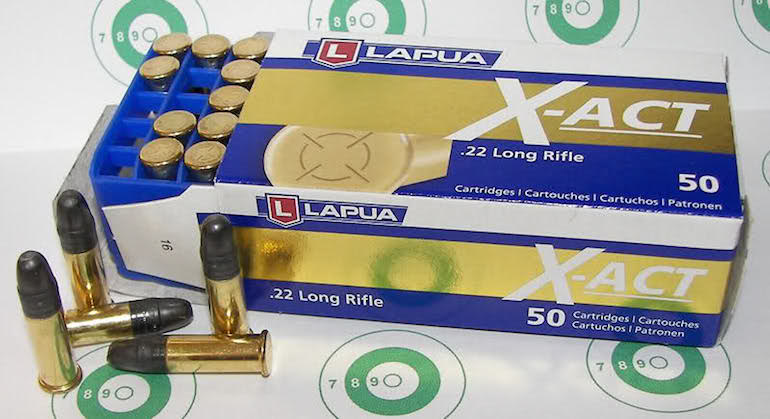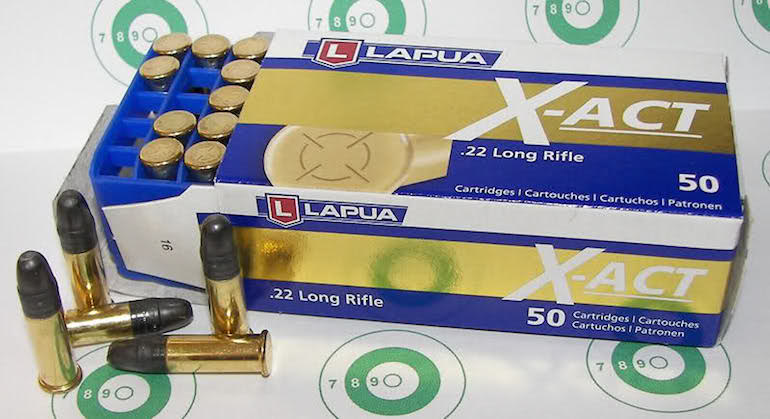 Lapua X-ACT 22LR
Only after extensive research was Lapua's new X-ACT 22LR rimfire ammunition developed and made available to the hunting and shooting public. X-ACT has been tested by some of the world's top smallbore shooters, and the common denominator – "The best 22LR ammunition I've ever shot" – has been overwhelming, to say the least. Available in variety of configurations ranging from the popular X-ACT to the Pistol King 22LR, Lapua latest is receiving praise from around the globe.
"The best 22LR ammunition I've ever shot"
SHOTSHELLS
Environ-Metal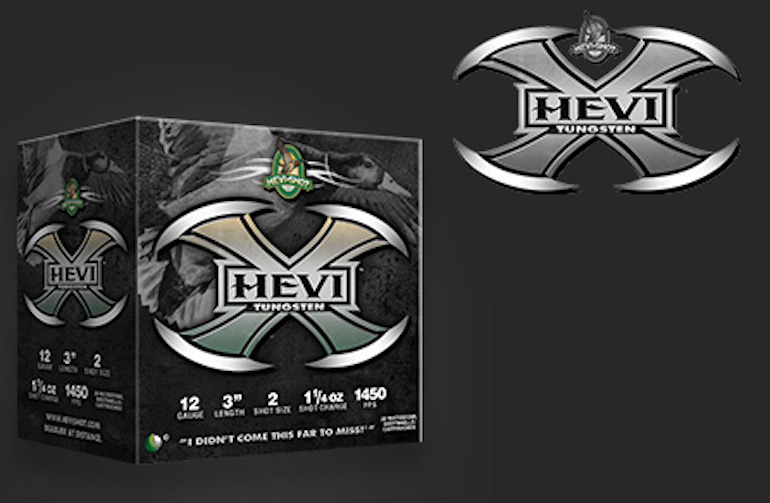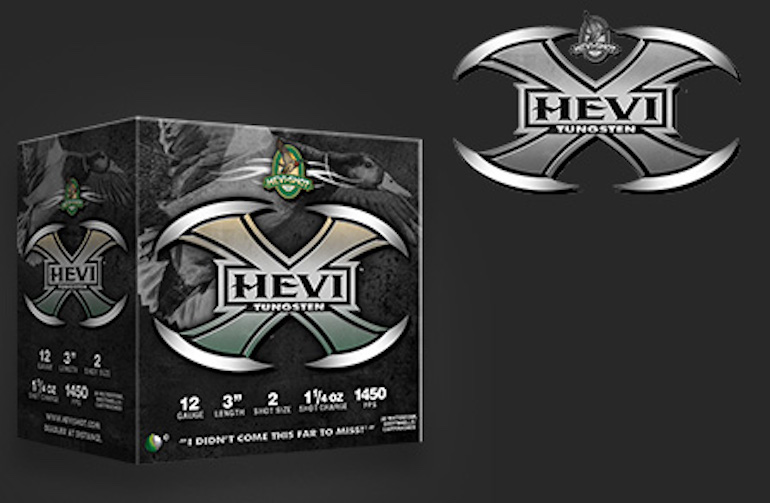 Hevi-X
A tungsten-based waterfowl load, Environ-Metal's new Hevi-X is being called simply – Deadlier At Distance. Compared to steel shotshells of the same shot size, Hevi-X provides 40 percent more knockdown power at 40 yards, and an astonishing 50 percent more at 60. Hevi-X allows 'fowlers to shoot shot two sizes smaller than steel, resulting in higher pellet counts, denser patterns, more hits on targets, and more birds in the bags. Hevi-X shotshells remind hunters of the performance of the original Hevi-Shot – with an affordable price tag.
Federal Premium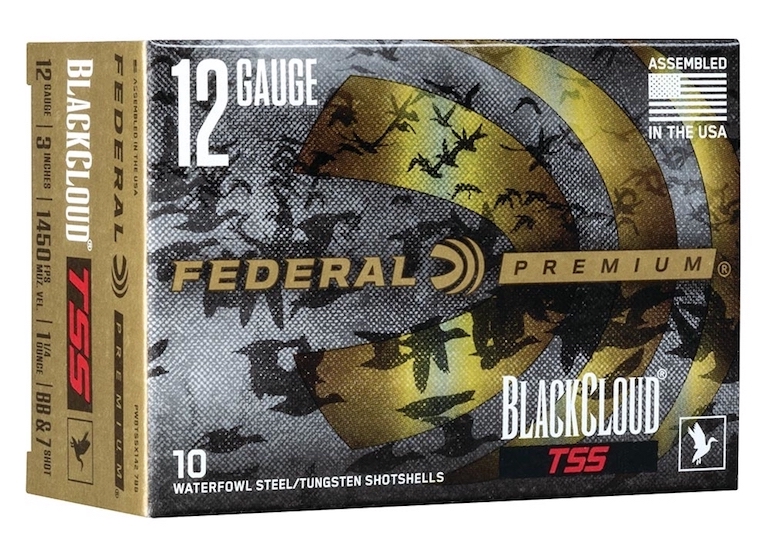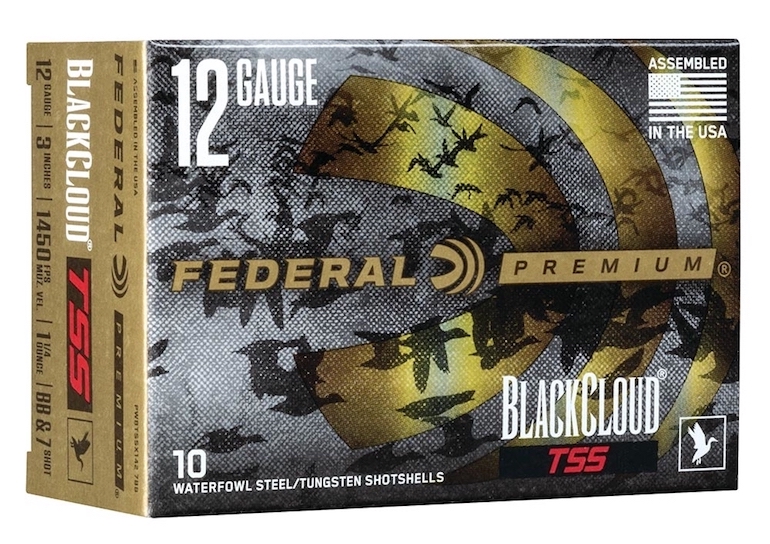 Federal Premium Black Cloud
Federal Premium innovative Black Cloud waterfowl ammunition has been putting birds on straps for 'fowlers across the country for years. Now new for 2019, the folks in Anoka are introducing yet another version – Black Cloud TSS. Tungsten Super Shot (TSS) is more than twice as dense as steel and almost 60 percent denser than lead, making it the perfect choice for long-distance mallards or wary late-season honkers. Black Cloud TSS contains 60 percent TSS pellets and 40 percent Flitestopper steel. Two initial 3" 12-gauge loads will be available – BB Steel/#7 TSS, and #3 Steel/#9 TSS.
Kent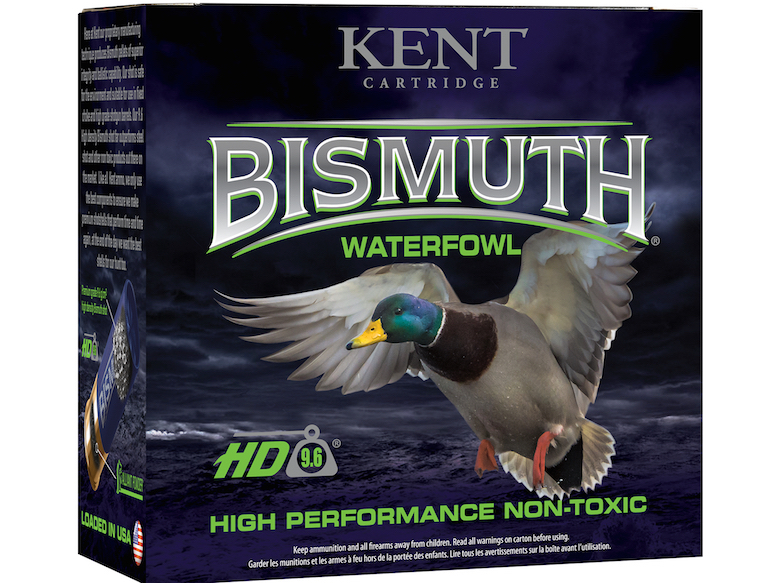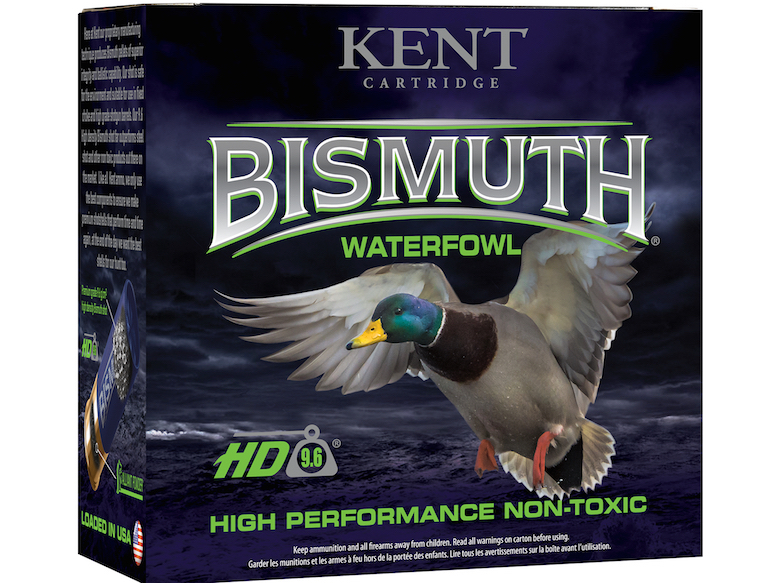 Kent Premium Bismuth
New for the 2018-19 waterfowl season Kent Cartridge brought to market a line of premium bismuth shotshells, which were very well received across the board. With a 24 percent higher density than steel, bismuth patterns well through a variety of choke constrictions, and is safe to use in older shotguns. Conveniently packaged in 25-round boxes, Kent's Premium Bismuth shotshells are available in 2-3/4" and 3" 12-gauge, and 3" 20-gauge, and in shot sizes ranging from BBs to #4.
Winchester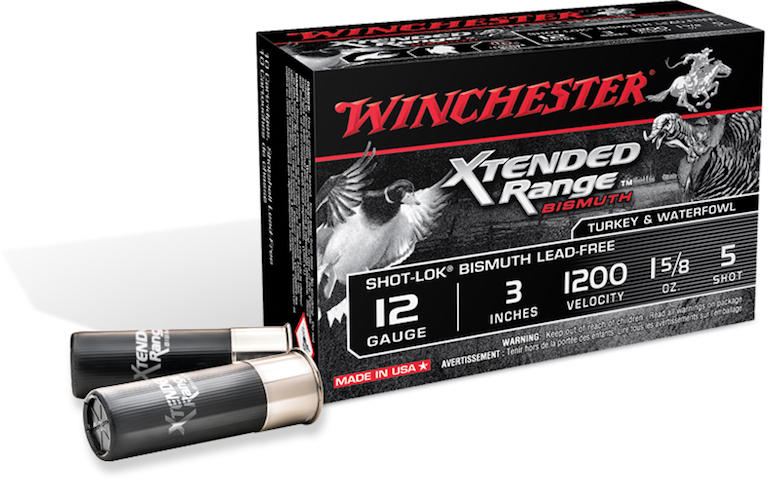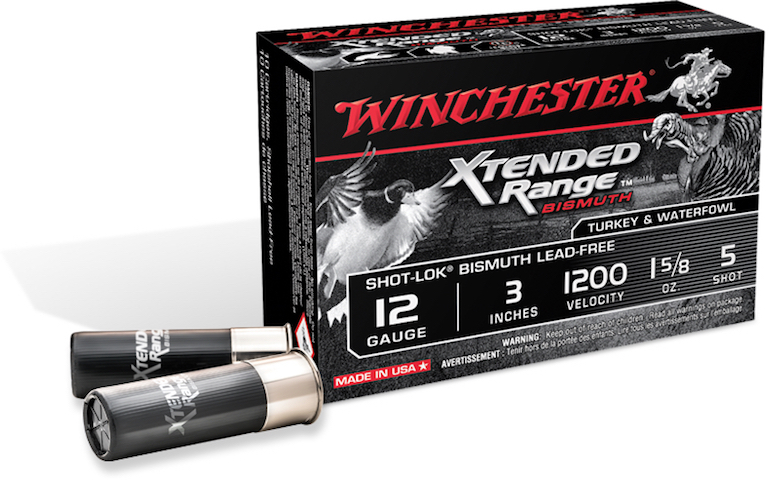 Winchester Xtended Range Bismuth
Winchester's Xtended Range Bismuth (XRB) pairs Shot-Lok Technology with bismuth shot, resulting in optimum performance for turkey, waterfowl and upland hunting in areas that require lead-free shot. With a density greater than steel, bismuth offers improved penetration that approximates standard lead loads. Shot-Lok Technology is used to protect the shot from fracturing upon set-back, which improves pattern density and increases downrange energy.
MUZZLELOADING
Hodgdon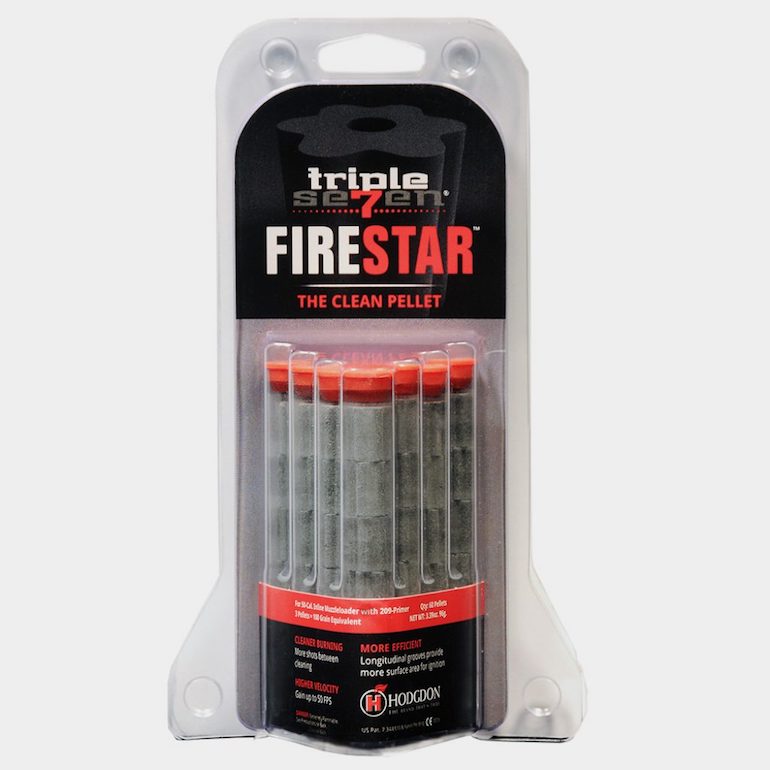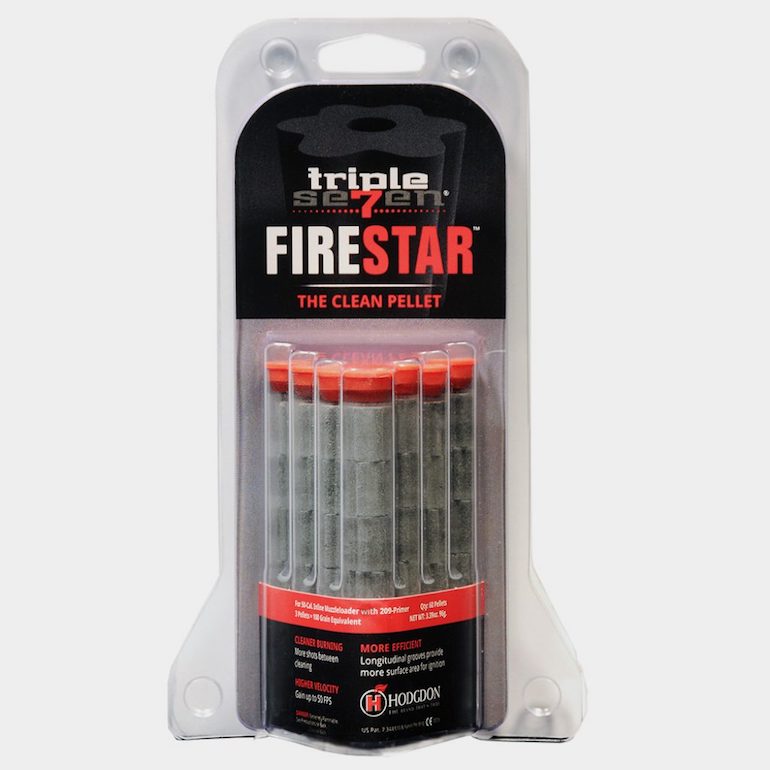 Triple Seven Firestar Pellet
From Hodgdon, the makers of Pyrodex and Triple Seven, comes the unique Triple Seven Firestar Pellet. Designed to be used in .50 caliber inline muzzleloaders with a 209 primer ignition system, the new Firestar Pellet features a revolutionary geometric star-shape engineered to provide more surface upon ignition. Like original Triple Seven, the new Firestar Pellets allow for a greater number of shots between cleaning, along with an additional gain of up to 50fps in muzzle velocity.
Source:
http://www.gameandfishmag.com/editorial/new-hunting-ammunition-for-2019/331227